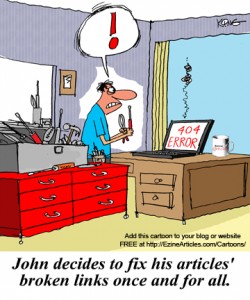 Well it appears the main website has gone down. This is a server/database issue. It's probably going to take another 24-48 hours to fix. I will use this opportunity to get this blog to appear under the www.Tenerife-Training.net url without the "/Tenerife-News-Cycling-Blog/ which is essentially just keyword spam.
So the new website, the one that went down, will appear on its own domain, www.probikehire.com (as it should because that's what we call the business, the logos are all Pro Bike Hire, etc).
The forum is still 'working' (although hardly anyone contributes so I'll probably be deleting it outright).
This blog still works, as does our Twitter account.