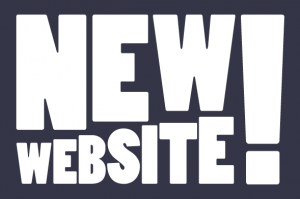 We have been working very hard behind the scenes over the past few months on a completely new main website. The new website for desktops and mobile browsers is expected to launch on or before 1st December 2012. (we are just working on some final details) The new website will feature:
An overall much cleaner look.
A new navigation menu vastly superior to the old website.
Interactive altitude profiles (this page automatically generates elevation profiles of any route chosen).
New information about weather & weather prediction.
Faster overall load times, especially for the route maps.
Improved access to perform a "global search" of the entire contents of the www.Tenerife-Training.net site (homepage, blog and forum).
A mobile version of the website to facilitate the access of information from mobile devices.
We have also taken the opportunity to upgrade the forum, which is already online.